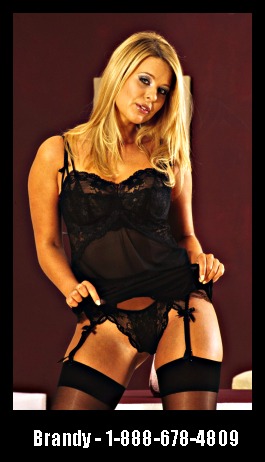 If you have a secret fetish for cum then you really need to call me and experience a cum eating phone sex encounter that will bring all of your kinky desires to life.
I would love to help you get over that mental block that keeps you from actually going through it for the very first time.  Yes, I know all about it.  You really want to taste it or be forced to cum into your own mouth or to clean up your mess after you've shot a wad but after you actually orgasm, the desire instantly leaves you and you find yourself both sexually satisfied but also feeling like you have let yourself down because you haven't gone through with it.
I can assure you that you are not alone.  Many men experience the exact same feelings but now that you have found me, those feelings of disappointment are about to change.
When it comes to cum eating phone sex fetish calls, I will take you over the edge and help you to accomplish that dirty and very taboo task of cleaning up.  Whether it is a cream pie that you are looking to lick out or you have secret thoughts about becoming a cock sucking phone sex sissy, being forced to swallow a load, I will give you that extra boost to help you get the job done.
My sexy and seductive voice will convince you complete the clean-up, encouraging you in the most erotic ways so that you won't want to let me down.  You will feel how much it turns me on to make you follow through to completion, you will hear it in my voice.
As you continue your calls with me (and I know you will), you will begin to look forward to the many different ways that you will enjoy the cum eating phone sex sessions that we get into together.
I am experienced and confident phone sex mommy who is mature, intelligent, creative and sexy and will always guide you with a patient and compassionate hand.
Call me when you are ready to take your favorite fetish to the next level of play!